Posted in
Training
by
Dave Erickson
Dr. Matt Silvers is an Assistant Professor at Whitworth University in the Department of Health Sciences. He's also an Ironman finisher and marathon coach.  In fact, he's training my wife for the New York City marathon on November 4th.   I recently sat down with Dr.  Silvers to do a 4-part interview discussing tips, strategies and tools runners can use to successfully complete a marathon.
Topic #3: How to use hands-free alerts while running.
Topic #2: How to use heart rate and pacing during a marathon – LINK
Topic #1 – How to use an interval timer plus hydration and nutrition alerts – LINK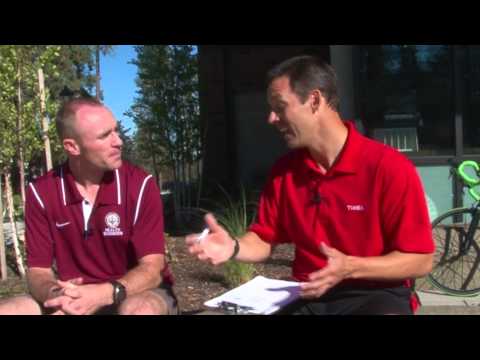 Never miss an update by following me on twitter @IMDaveErickson and see nearly 900 original swim, bike, run and athlete interview videos on my Youtube Channel, please subscribe to receive new video notifications!
---