Posted in
Racing
by
Dave Erickson
IRONMAN Canada in Whistler builds on the legacy of the 2010 Winter Olympics, offering athletes a beautiful, challenging experience in a world-class venue. The inaugural event, scheduled for Sunday, Aug. 25, 2013, will be the 31st running of IRONMAN Canada.
The race will start with a two-loop, 2.4-mile swim in the clean shallow waters of Alta Lake at Rainbow Park, which has an average water temperature of 67 to 72 degrees Fahrenheit in late August.
VIDEO BELOW: 2013 SUBARU IRONMAN CANADA SWIM COURSE PREVIEW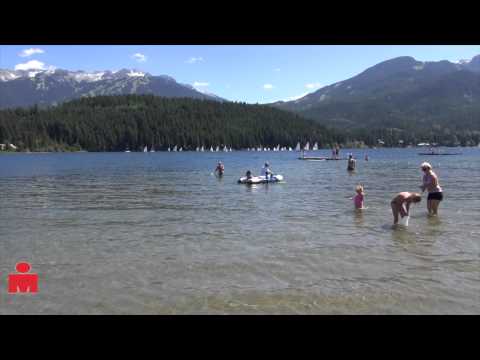 Athletes will enjoy a lakeside transition before starting a one-loop, 112-mile bike course with comparable difficulty to the routes at IRONMAN Lake Placid and IRONMAN Coeur d'Alene. Athletes will travel south on the Sea-to-Sky Highway before climbing into the Callaghan Valley, site of the Nordic skiing events during the 2010 Winter Olympics. After descending back to the highway, athletes pass through Whistler on their way north to Pemberton. An flat out-and-back section will open to breathtakingly beautiful views of glaciated peak. Athletes return to Whistler via the Sea-to-Sky Highway over rolling terrain.
VIDEO BELOW: 2013 SUBARU IRONMAN CANADA TIMEX BIKE COURSE PREVIEW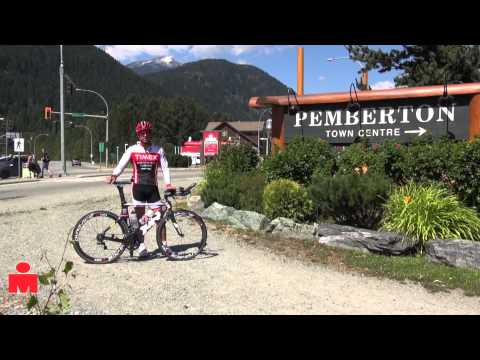 The two-loop, 26.2 mile run course follows the meandering Valley Trail past Lost Lake and Green Lake allowing spectators to reinvigorate athletes with a return through Whistler Village at the halfway point of the run. Athletes repeat the same loop a second time before finishing adjacent to Whistler Olympic Plaza.
VIDEO BELOW: 2013 SUBARU IRONMAN CANADA NEWTON RUN COURSE PREVIEW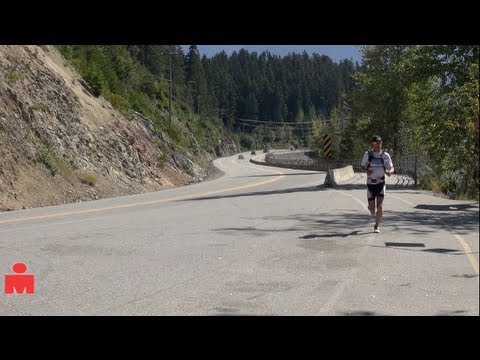 IRONMAN Canada will be a P-2000 race with a $75,000 USD professional prize purse. Additionally, the race will offer 100 age group slots to the 2013 IRONMAN World Championship taking place on Oct. 12, 2013.
There are many things to do in the Village, the heart of Whistler. Stay in a centrally located hotel, walk the Village Stroll, indulge yourself at one of many places to eat and browse the unique shops. The Village is located at the base of the lifts, making access to Whistler and Blackcomb Mountains convenient for skiing, snowboarding and sightseeing. Whistler Village is big enough to have all the amenities expected of a world-class resort, yet small enough for you to feel its unique mountain culture and distinctive hospitality.
VIDEO BELOW: WHAT TO SEE & DO IN WHISTLER, B.C.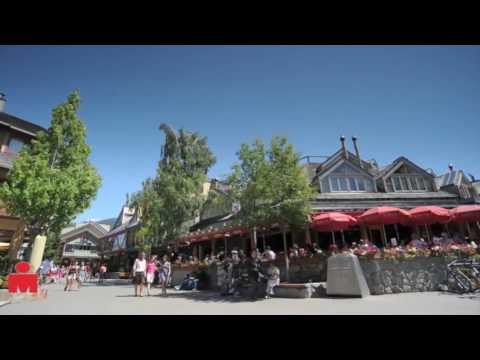 See more than 1,000 swim, bike, run and athlete interview videos here on our Youtube Channel. And please follow me here on Twitter @IMDaveErickson
---